Success at the 2015 SBINZ Level Two
February 23, 2015

Categories:

Tags:
Today was the last day of the snowboard instructor exams delivered by SBINZ. This year we've ran a Snowboard Level One, Snowboard Level Two and a Children's Teaching Certification.
The Academy achieved a 100% pass rate at the SBINZ Level One and Children's Certifications, and 66% at Level Two. Those who missed out the the Level Two will have an opportunity to resit the qualification at a later date in the year.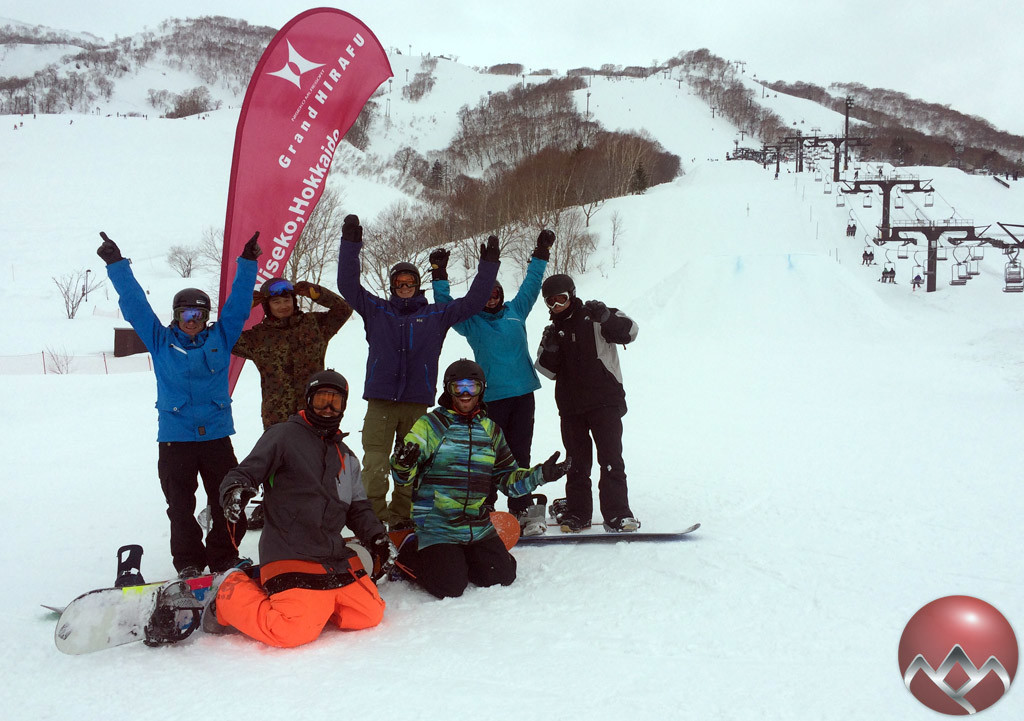 Qualifications aside, it's been a fun season… from pow days and park laps to early-morning groomers and euro carves, the on-snow training has been diverse and, well, very fun! Along with trips to other resorts, evening beers, Jet Li fines (our obscure penalty system for doing something particularly silly), a night out in Sapporo, and the daily jib-of-the-day; everyone had fun both on the snow and off.
Read the rest of this post at our Instructor Training Academy site.